Our Blog
Sometimes we have more to say than just showing off a photo of a finished item. Other times we have unique products or services we want to highlight. In either of those cases, what better way to expand than our very own blog.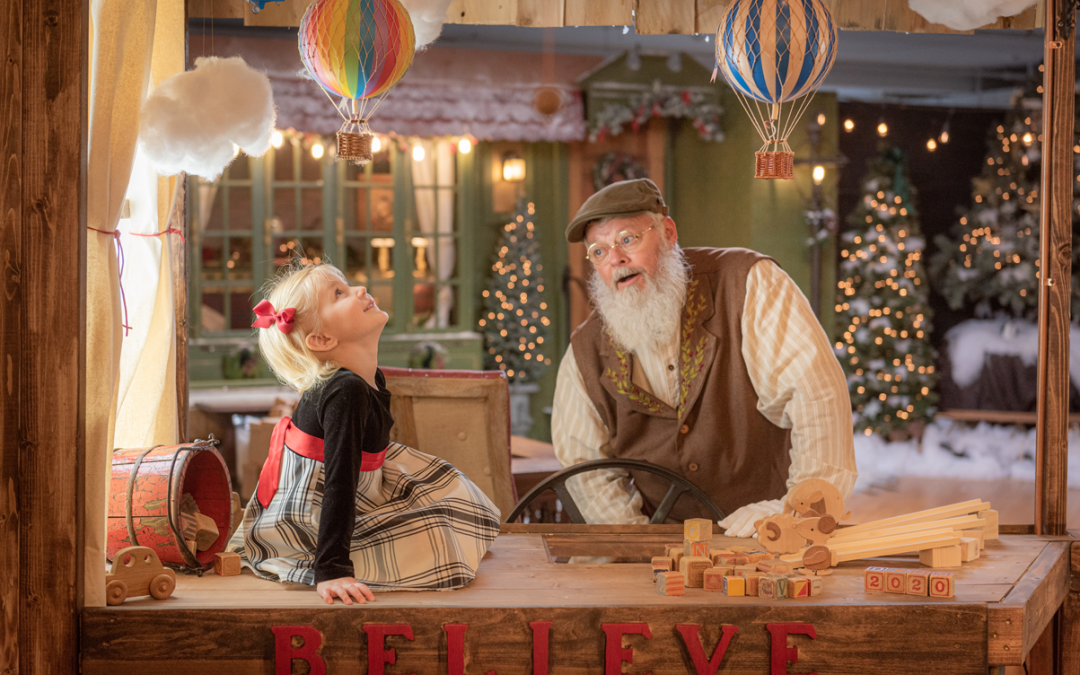 High Fives for everyone who has made it through this year! So many things have changed and are different this year, but I am so greatful for Kitt Creative in keeping this tradition going.  It is great to see businesses find new and inovative ways to keep people safe...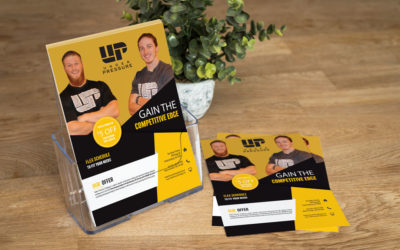 Nothing puts you under more pressure than starting your own business. But when you are able to make the big leap with a friend that has the same dedication as you, it makes it that much easier. I have had the pleasure of knowing the Slye family for many years, so when...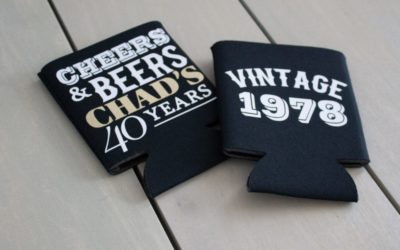 My best friend and rock turned the big 4 – 0 and for his 40th, he wanted to do a weekend get-a-way with friends for a brewery hop. Since he helped pick out the location, and planed which breweries he wanted to visit I really wanted to do a couple of small surprises to...