Our Blog
Sometimes we have more to say than just showing off a photo of a finished item. Other times we have unique products or services we want to highlight. In either of those cases, what better way to expand than our very own blog.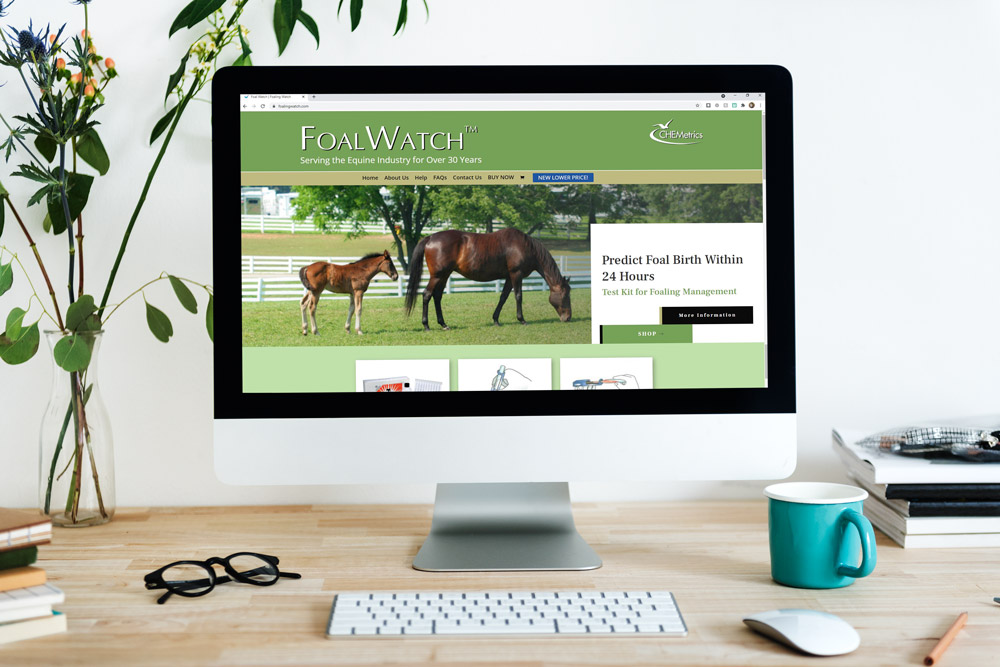 Updating a website not only with style, but functionality and mobility. FoalWatch is a unique product for the equine industry. It has helped ease the minds of many horse owners to have a better estimated time of when their mares will start to deliver their foals. But...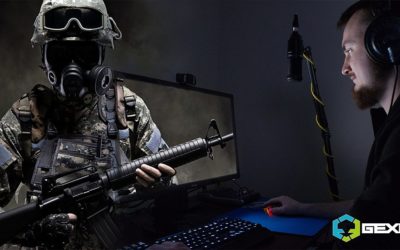 It doesn't matter how many years you put together the same convention, it is always a ton of work. From the 1st year to the 100th year, putting on a convention is a ton of work. From picking the perfect date, venue, concept, interest, audience, and the list goes on...