Our Blog
Sometimes we have more to say than just showing off a photo of a finished item. Other times we have unique products or services we want to highlight. In either of those cases, what better way to expand than our very own blog.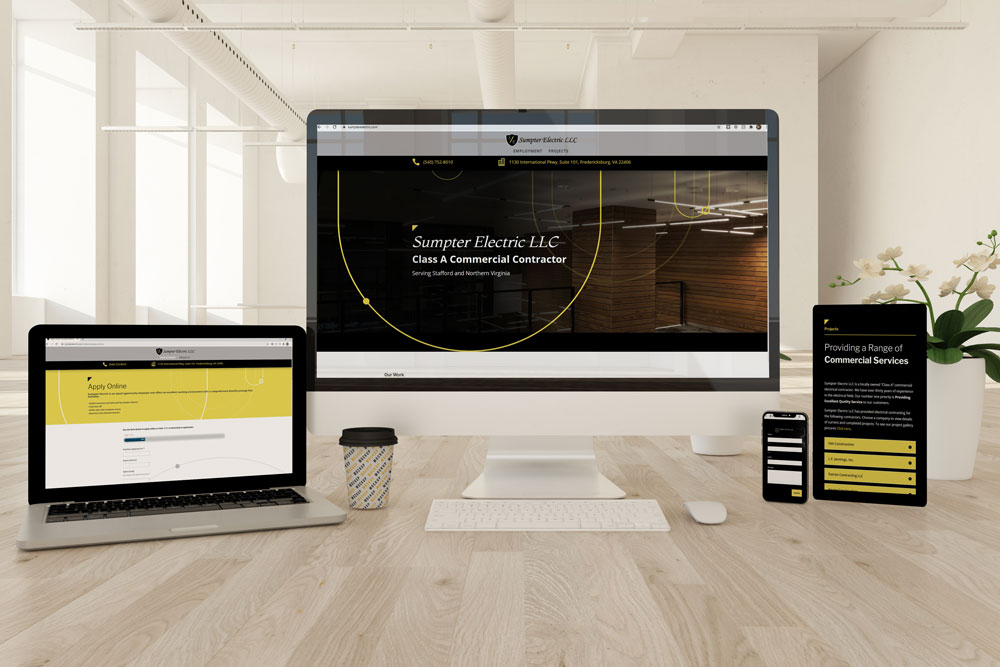 Many small business owners find it hard to invest in their website when it isn't their main source of income or client contact. Depending upon the business this is perfectly acceptable, but every business should still have some kind of website presence.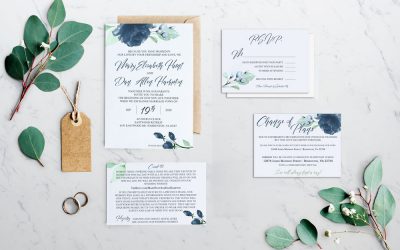 Beauty in the mist of darkness. In a time where the focus has been on COVID, it was such a JOY to get a call from a friend who wanted me to create their daughter's wedding invitations.  The Invitation Keeping the design clean and elegant, I went with a water color...