Our Blog
Sometimes we have more to say than just showing off a photo of a finished item. Other times we have unique products or services we want to highlight. In either of those cases, what better way to expand than our very own blog.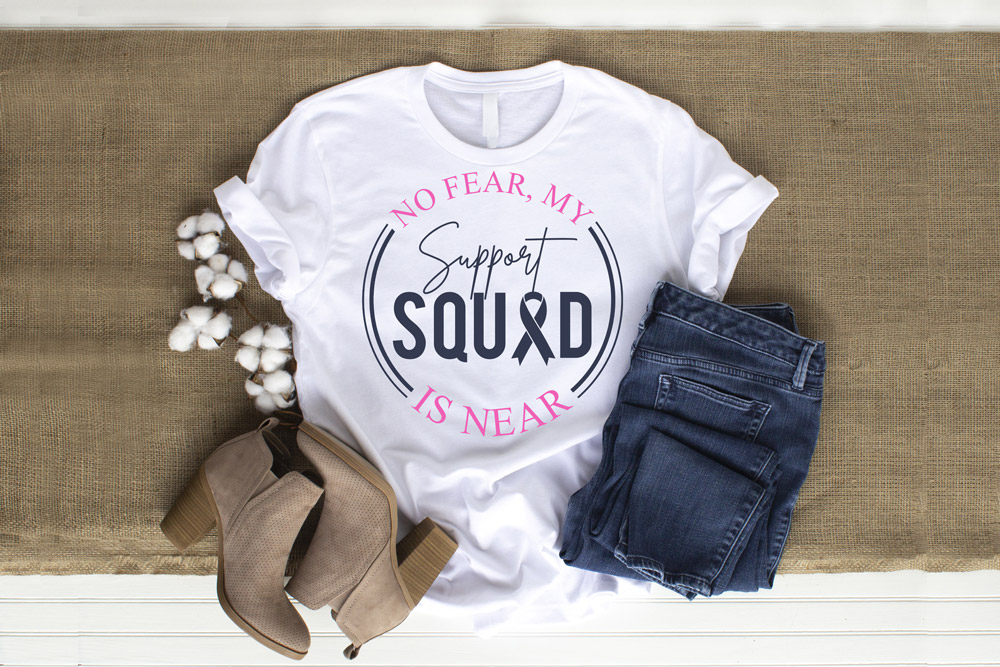 No matter what the cause may be, our friends and family always find a way to show up and support.Yep, that stupid ugly "C" word has hit home for us yet again, and we have another loved one who has to face Cancer head on. It sucks, it's scary, and it takes all plans...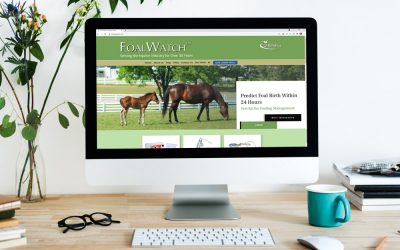 Updating a website not only with style, but functionality and mobility. FoalWatch is a unique product for the equine industry. It has helped ease the minds of many horse owners to have a better estimated time of when their mares will start to deliver their foals. But...