AJ Studios is more than a Graphic Design company. With every conversation we have, we keep ALL marketing philosophies and techniques in mind. We are able to help guide you through different marketing strategies and provide you with the most effect marketing material. At AJ Studios, we take the fundamentals of psychology and implement them into each product. We don't just create pretty pictures, we create images that are impactful, and resonate feelings.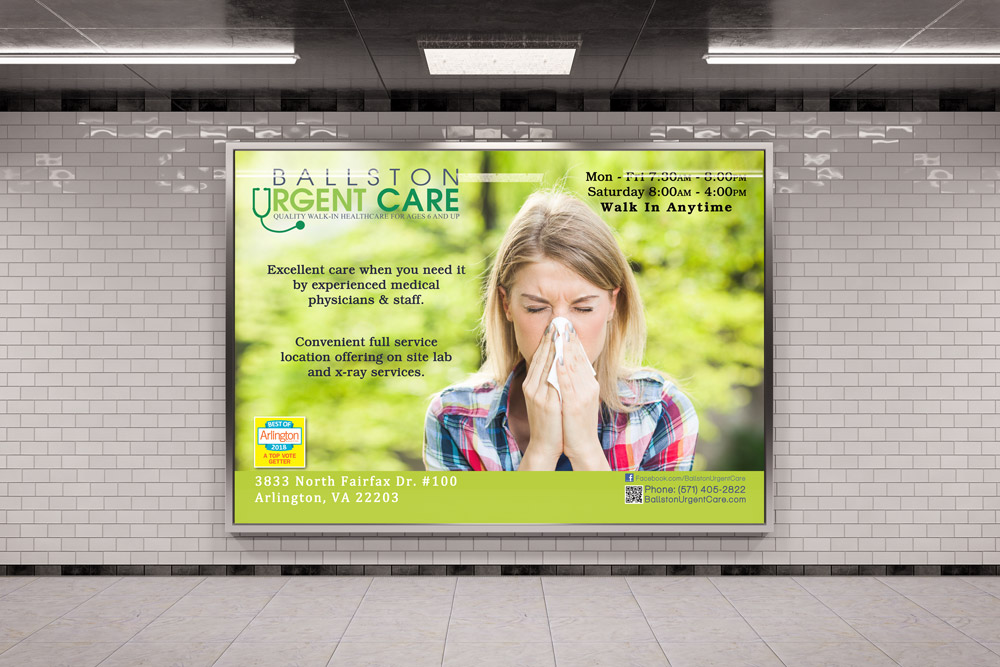 Branding
The core of an organization's identity or visual voice.
Web
Devloping websites that deliver intuitive layouts.
Print
A well designed printed piece still leaves a lasting impact.
Multimedia
Radio, TV, trade shows, digital ads, and so much more!
Identity
Branding is the core of an organization's identity or visual voice, so to speak. A brand encompasses a multitude of different elements.
Every brand needs a plan to transform it into an identity. Marketing a brand is a key element of gaining brand recognition, but how and where to market your brand is even more important. A successful branding campaign can propel your goals and magnify marketing or communications efforts. Therefore establishing a tone for all future advertisements and other communications.
Your online presence is often times the first interaction someone will have with your brand. This means that creating brand consistency and usable interactive products is paramount to building lasting relationships with your audience.
We are able to take your ideas about who you are and transform them into meaningful icons that can effectively give your brand the identity it needs to stand out from the crowd. The best brand is nothing if people don't know about it. Don't worry though, we can help with that as well.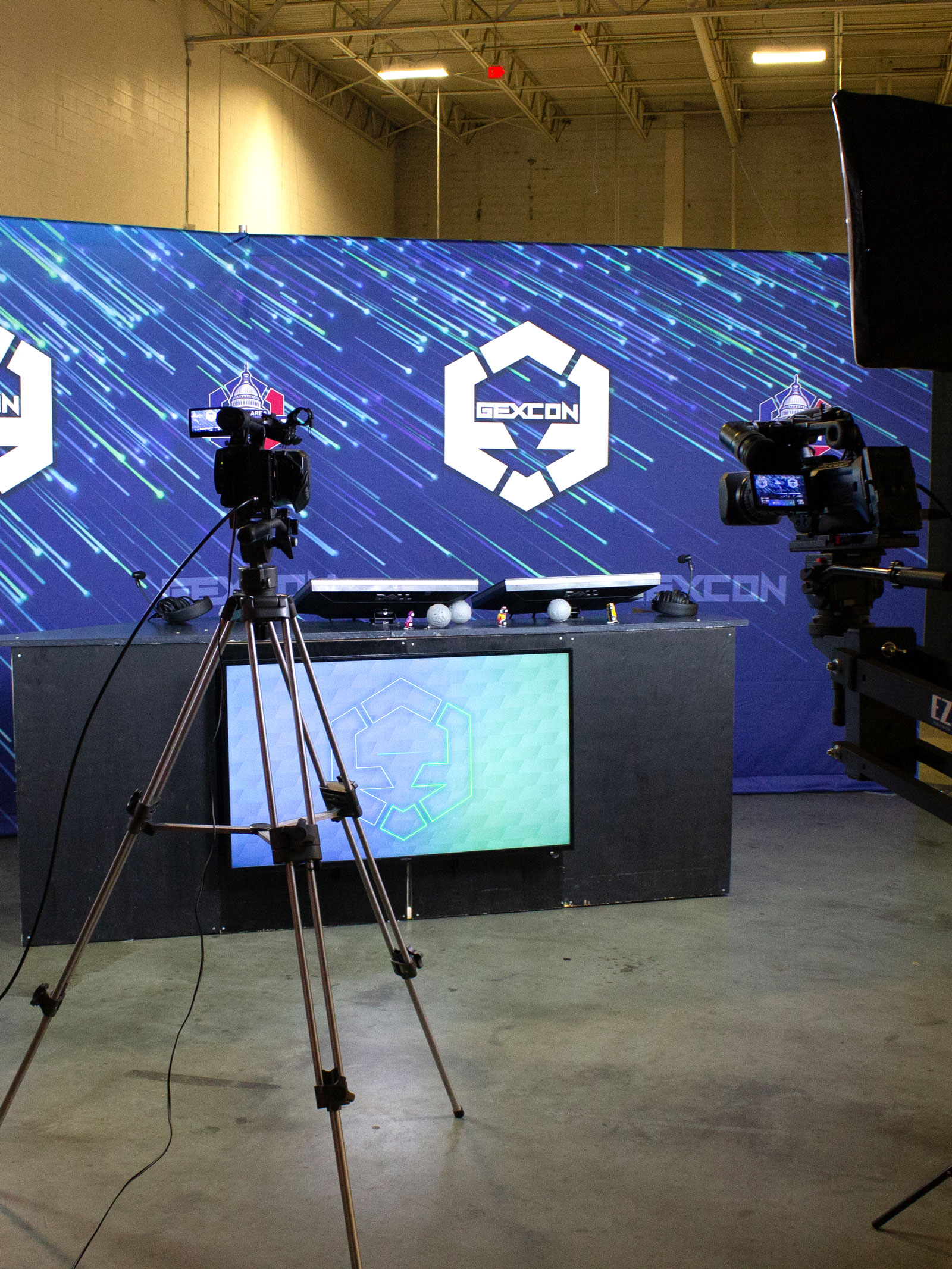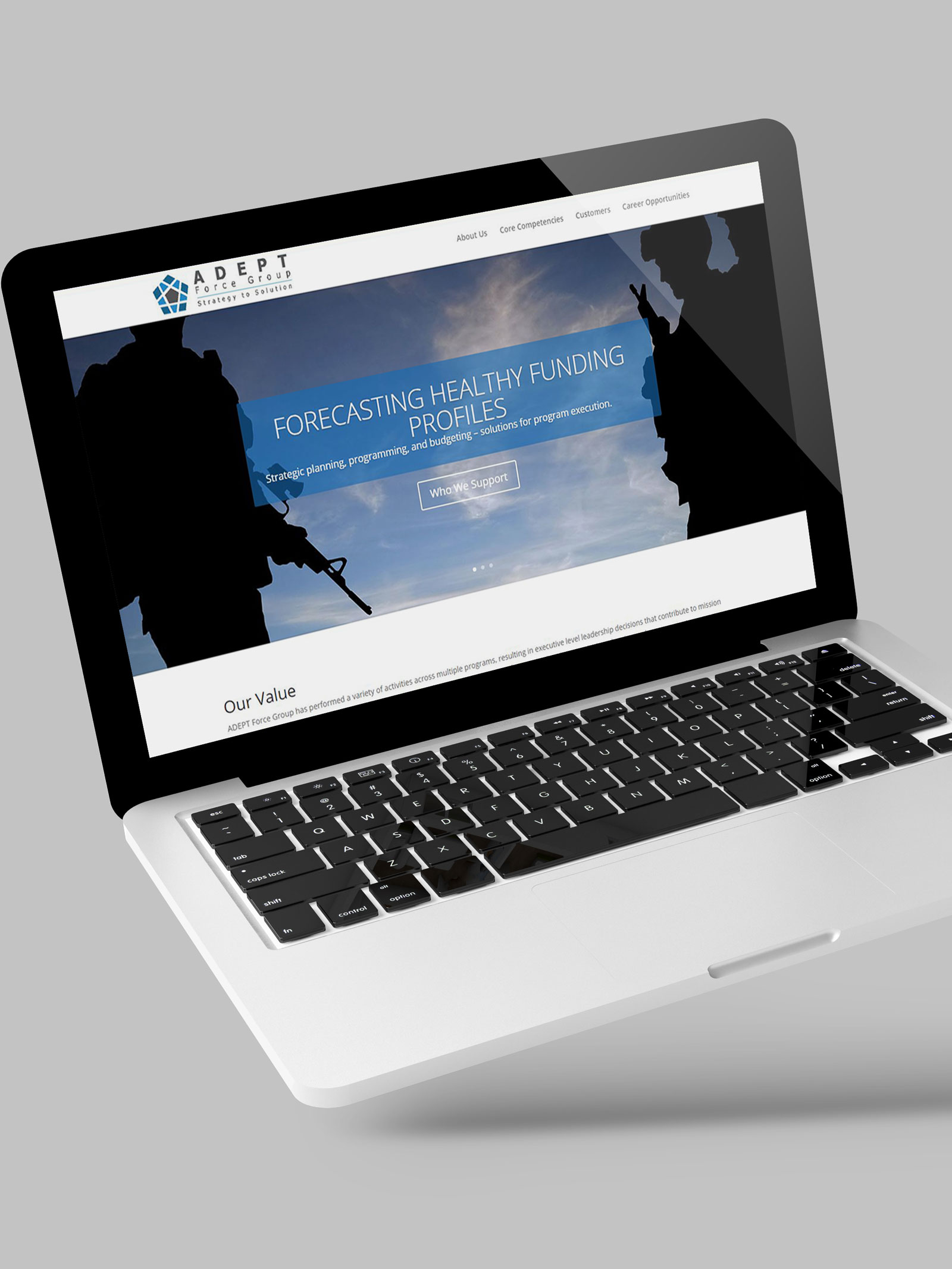 Online Marketing
We succeed on developing websites that enrich the users by delivering intuitive layouts with clear content placement and calls to action.
Websites are one of the first things that potential clients visit to find out more information about your brand. Within SECONDS most consumers have already made up their mind in regards to your company/brand. A beautiful website can be great, but you only have 2.5 seconds to keep a potential client on your homepage. If it takes too long to download pictures OR is not user intuitive then you have lost your client within seconds.
AJ Studios works side by side with a remarkable IT company to deliver the style and brand of your company with user friendly functionality and speed. Having relevant and up to date content is crucial to increasing organic ranking among search engines. The frequency you update content on your website is vital for increasing your chances at becoming relevant in web searches.
Social Media has become the top place for advertisement and another place where customers use to find out more about businesses. We are able to manage your pages, created images to polish your page, create ads that aim at your target audience, even manage the ad. Intimidated by the social media game and don't know where to start? We will be glad to learn what your goals are and lead you down the right path. Twitter, Facebook, Google+, Linkedin, Pinterest… we are always staying up to date on the latest releases and making sure all of our clients are gaining the benefit out of them all.
Advertisement is in many different place all over the web and not just in social media. We are happy to create ads to be placed in websites and Google. Skyscraper, square, banner, leader board, Side bar, buttons, all the way to giffs we are able to do them all.
Textile Marketing
In an increasingly digital world, a beautiful printed piece leaves a lasting impact like never before. Everything from business cards, pamphlets, menus, to anything with ink on paper. We will make your content stunning.
Everyone has business card these days. One glance at that card can tell you a great deal about the kind of business it is. This first impression could mean the difference between a lifelong customer and someone that never thinks of your company again. That is the reason why so many companies invest in professionally designed and printed branding media.
We design, print, and mail your postcards, we truly go the distance for our clients. Our ability to find you the best list of prospects based on income, geographic location, or other characteristics aid in your marketing endeavors.
We can also create your: flyers, yard signs, table tents, magnets, brochures, banners, posters, letterheads, packets, window clings, event tickets, 'thank-you' cards, calendars, catalogs, and much more.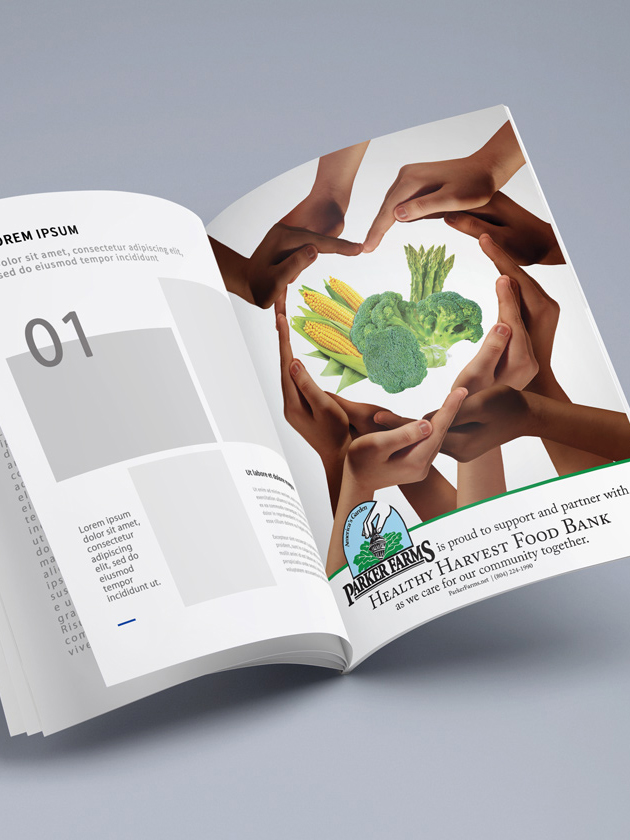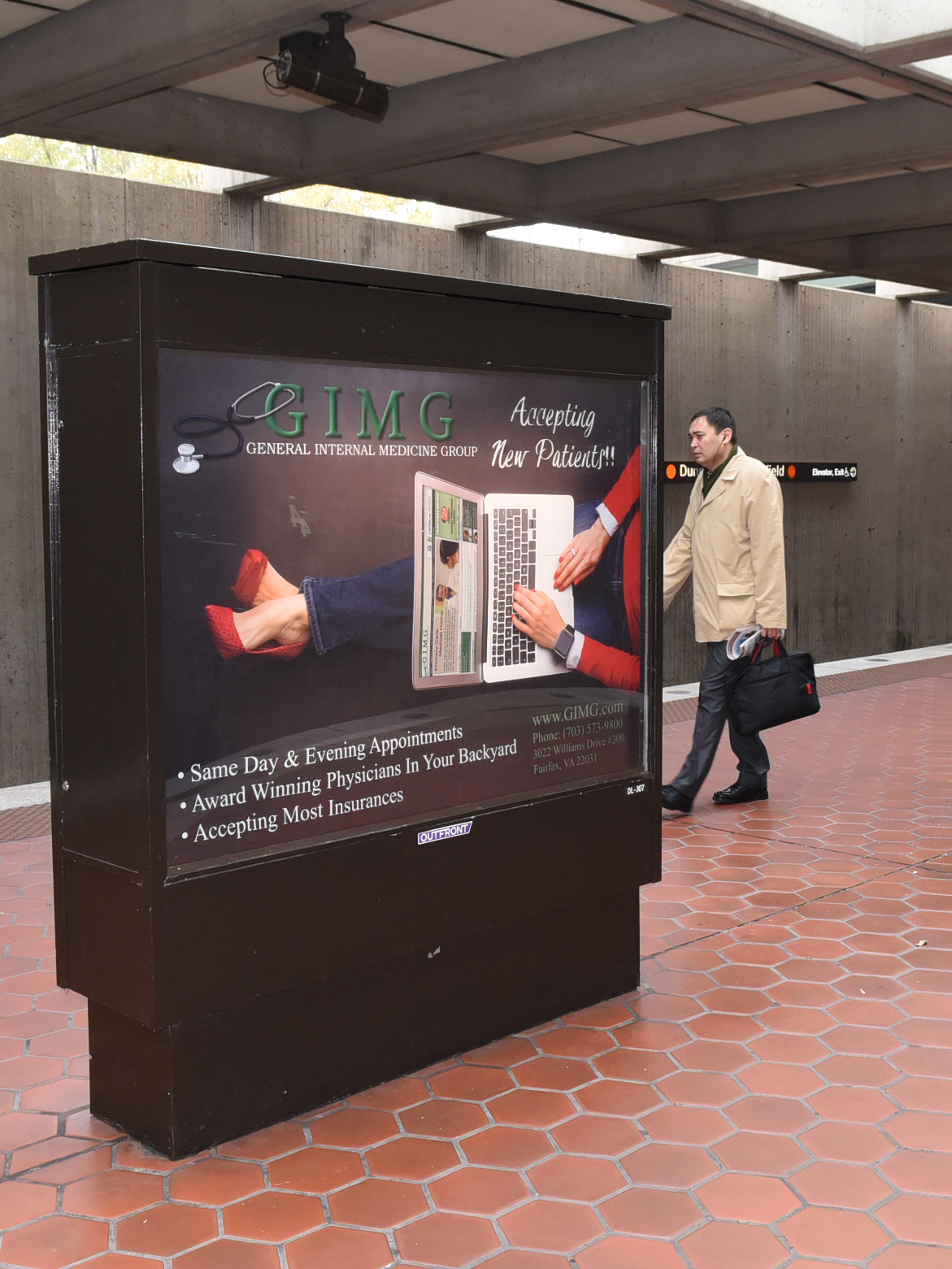 Anything and Everything
Marketing is always around you, from Radio to TV to trade show handouts. Hidden marketing and repetition is the best way to get your customers coming back. We are able to make sure you are using all the tools to your advantage.
Magazine/Radio/Metro: AJ Studios is able to help you choose and purchase the best media for your advertisements. From Magazine Ads, Mailing Packets, Radio Ads, to Metro Dioramas, we have created solid working relationships with different agencies. We do not stop at media purchasing; AJ Studios will then help create the ad to make sure your message and style are cohesive.
Give-A-Ways: We know how important it is for you to stand out from the crowd and our designers know how to break free from the clutter and deliver your message loud and clear. Through our third party affiliates we are able to provide you the best trade show material at an affordable price. From temporary tattoos, hand sanitizers, table covers, drink wear, balloons, lanyards, pens, t-shirts, and more we will find the perfect item to help market your business.
Video Production: Adept at producing exciting video from footage your already have, or from stock footage you find suitable for your business; Our editing capabilities allow us to produce effective and rich videos to take your marketing campaign to the next level. Looking for original footage? We have great working relationships with local companies. We are able to coordinate everything for your business and provided you with an amazing final product to use in all of your marketing avenues.
Digital Signage: Digital signage can be used to polish a design that may change frequently or as a way to set your business apart from your competition. From a restaurant using it as a menu that may highlight a new item every so often, or a gym that is broadcasting advertisements to its members, the ideas are limitless. Holding a convention or an event and need to let your attendees know the schedule, if anything should change, or even want to highlight what activities are going on at the moment digital signage is the best way to go. We are able to design any type of signage you are looking for, and pull live data to let your guests/customers know what is going on NOW within the minute.
Now Offereing Decorations for Event
Celebrations are a time to have fun and enjoy everyone, but can be stressful. Let us help make your event vision come to life and focus your attention on other things. Click HERE for more information and samples of items we have done in the past, or click HERE to contact us to start talking about your event today.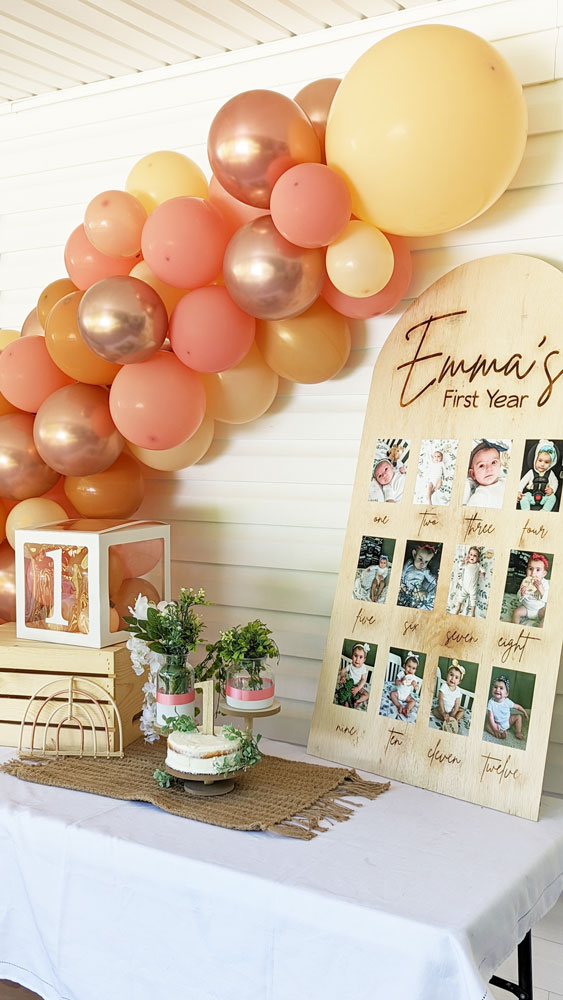 Get Started
We would love to learn about your business. Contact us today!