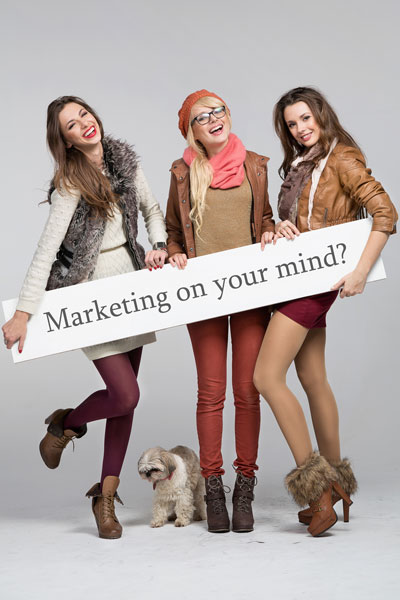 Let us take the stress out of marketing.
We recognize that marketing for many businesses is time-consuming, costly and frequently confusing given all the media options available today. AJ Studios provides that "one-stop shop" to handle all your marketing needs. From concept to design to production to delivery, we make it happen – either in-house or with our network of production and marketing partners.
Whether you are looking for a simple flyer for a special event or sale, or a complete marketing plan including direct mail, radio, television, digital signage, print media and more – we encourage you to contact us and let us show you how our cost-effective solutions can help your business grow.
Our Services
AJ Studios, LLC is a full-service graphic design and marketing firm specializing in small to mid-sized businesses. For more information on our products and services, please check out the samples on our website – or better yet – Call Us. We would love to hear about your marketing objectives and show you how AJ Studios can help make those ideas come to life.
Branding
Branding is the core of an organization's identity or visual voice, so to speak. A brand encompasses a multitude of different elements.
Web
We succeed in developing websites that enrich the users by delivering intuitive layouts with clear content placement and calls to action.
Print
In an increasingly digital world, a beautiful printed piece leaves a lasting impact like never before. Everything from business cards, pamphlets, menus, to anything with ink on paper. We will make your content stunning.
Multimedia
Marketing is always around you, from Radio to TV to trade show handouts. Hidden marketing and repetition is the best way to get your customers coming back. We are able to make sure you are using all the tools to your advantage.
We have so many exciting projects we are working on daily. Visit our protfolio to see the latest items we have been working on and our adatable style. Check out our blog to see detailed before and afters, as well as our clients wish lists, and our thought processs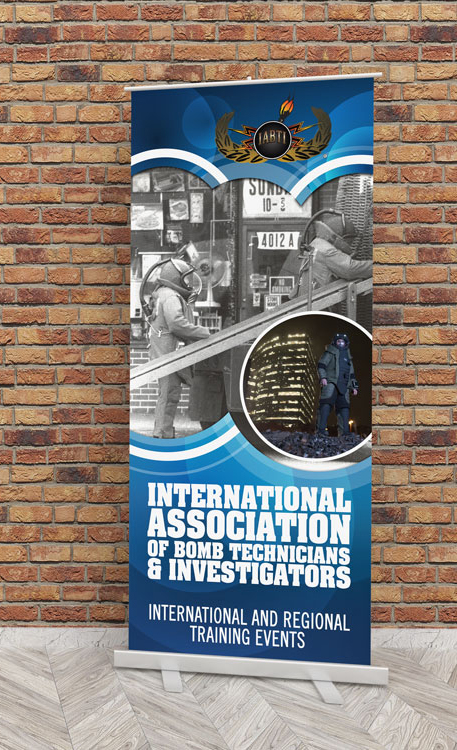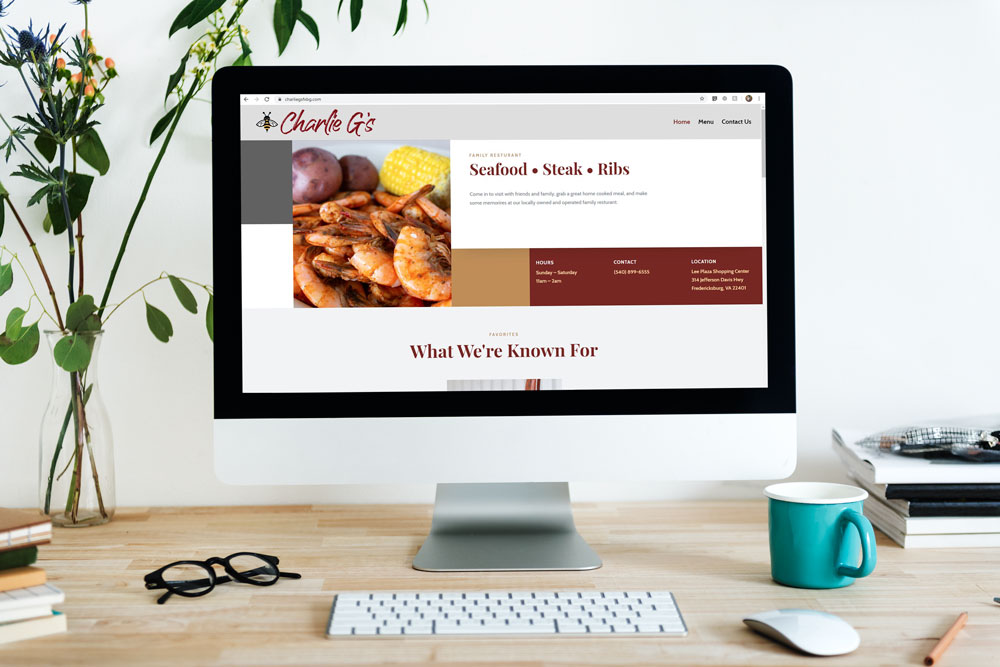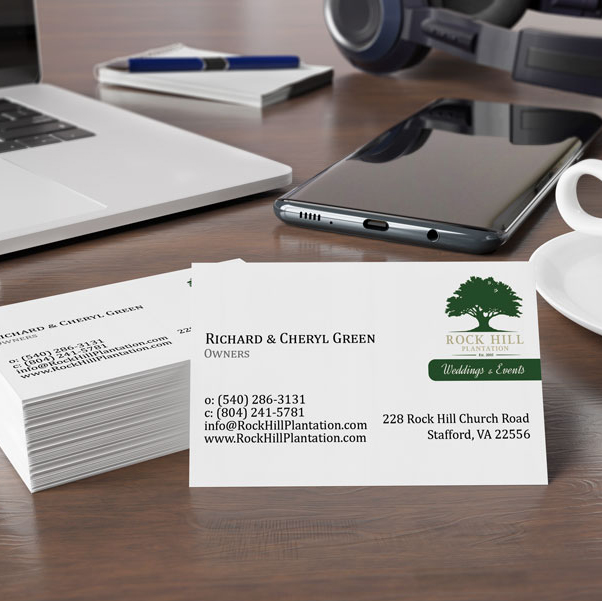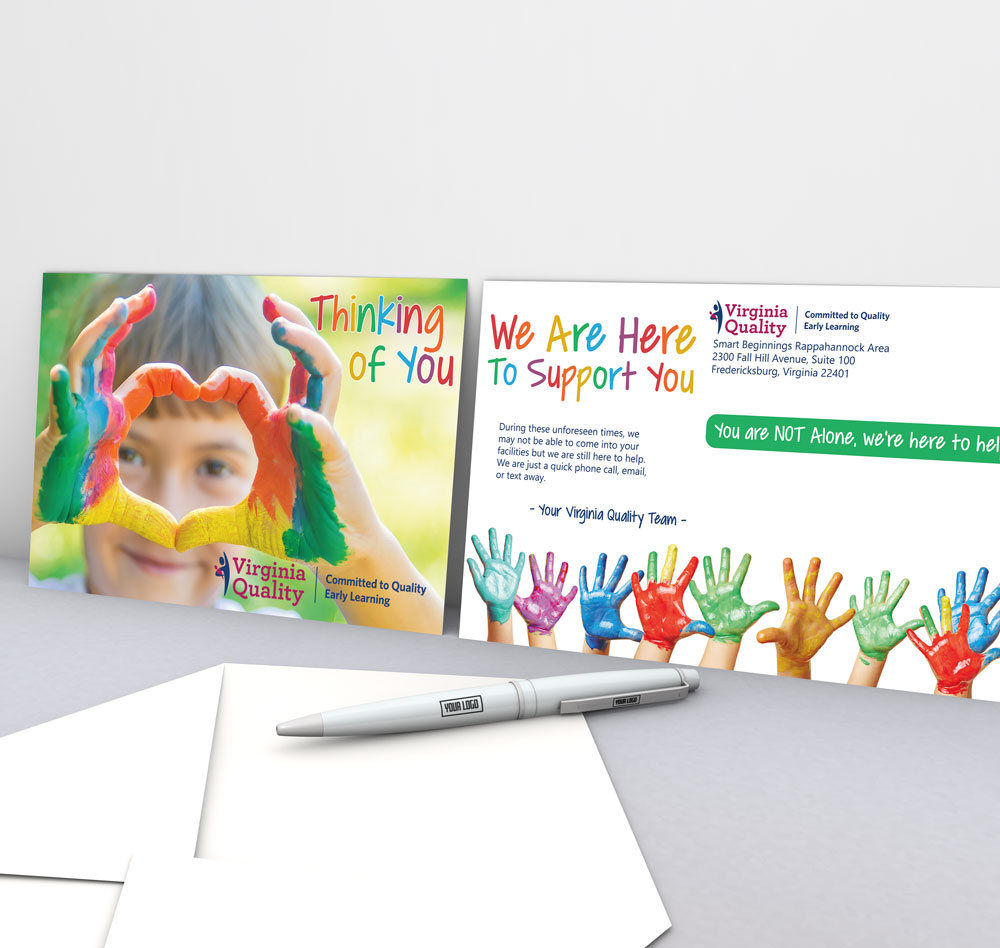 What is everyone saying?
We don't like to brag – so we'll let our clients do it for us.
Please take a moment to read a few of the comments from some of our happy clients.
It's great to work with Amanda! She is conscientious and really takes the time to understand your needs. She has the foresight to ask pertinent questions that enhance your product (without changing your vision). We've used Amanda for graphic design, brochures, print layout, and magazine layout. Her dedication to her customers and on time delivery at reasonable pricing is very much appreciated. We will definitely continue to recommend and utilize Amanda at AJ Studios.
Excellent quality products, not to mention the incredible staff!
We wanted to set-up a non-profit foundation to honor our son, AJ. Amanda was AWESOME! We came to her with no clear vision or idea of what to do with social media pages and branding, but she was able to make something out of nothing and create something beautiful and PERFECT. AJ Studios has produced all of our printed material as well as manages our website, social media campaigns and newsletters. We are more than pleased with the quality of her work. She is very talented, creative, thoughtful, and goes above and beyond. She has shown great professionalism while being so compassionate to our family's desires and to our cause. She is definitely an integral part of our team! We HIGHLY recommend her!
Amanda: Thank-you for your sharing your creativity with us! The postcards were so amazing that we had to include it on our newsletter. Thank-you for your time and efforts on our behalf Be well!
Working with AJ Studios is always a pleasure. They take the time to listen to our needs and then put together a great cost-effective plan. I would highly recommend them to other business owners.
Get Started
We would love to learn about your business, your style and your goals.