Welcome
My name is Amanda and I am a wife to an incredibly supportive husband, and a mother to an amazing toddler. With tons of dedication and hard work, I have been able to build up this company over the years to help support other local business.
In 2012 I opened AJ Studios' doors as a graphic design firm specializing in custom wedding stationery. While networking with other local businesses, I was asked to help several of them with projects to market to furture brides. Forming these new relationships and paying attention to each of their desires – I realized there was a need that wasn't being filled. In late 2013, AJ Studios opened up their Business Marketing division.
From print – to radio – to television – to metro advertising, AJ Studios has developed numerous connections with the marketing media that is local to the Fredericksburg / Stafford and Northern Virginia markets. With these relationships, I am able to offer unique solutions to our clients while capitalizing on our buying power for media buys and production services.
I take pride in being able to sit down with new clients, discussing their goals and coming up with marketing plans that best suit their objectives. Great Designs are one thing, but Great Designs PLUS Great Marketing Plans result in highly successful programs.
My team and I's main goal each and every day is to make sure that all of our clients' needs are met. When our clients succeed we know we have succeeded ourselves.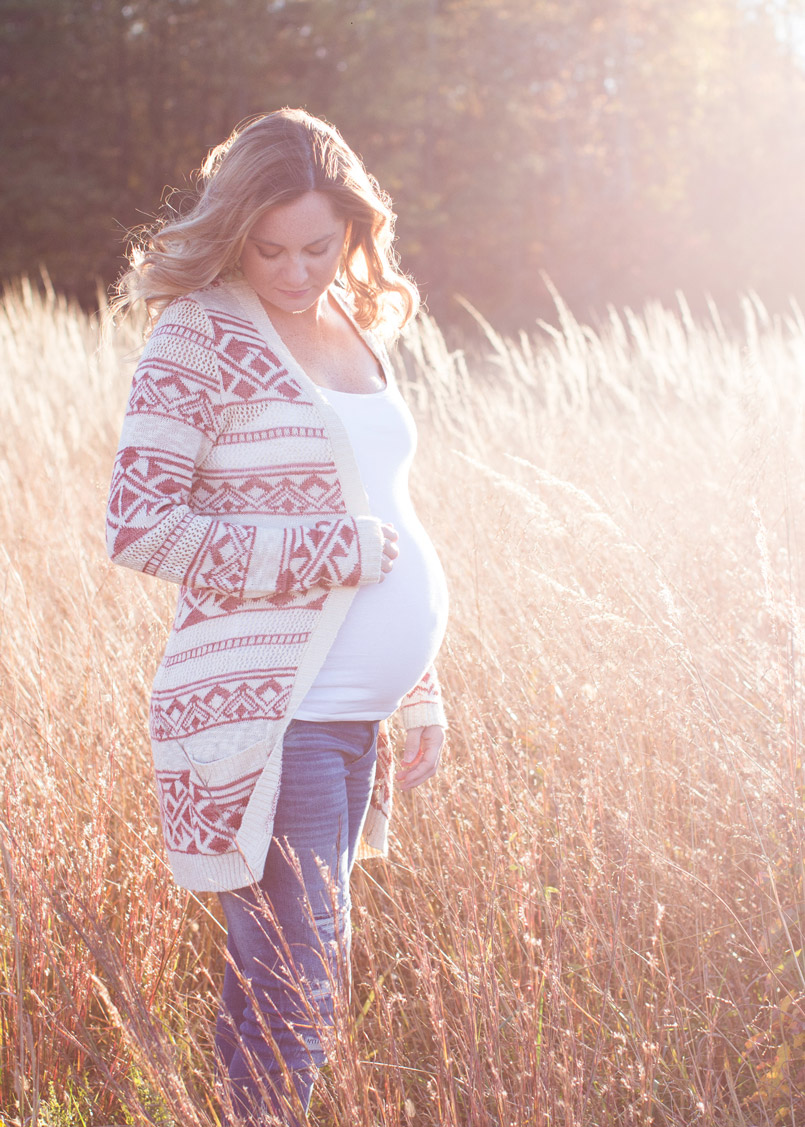 Unfortunately, we have closed our wedding stationery division. If there is a unique item that you are in a loss of where to turn, please use our contact us page. We will be more than happy to help guide you or even maybe fill your order.
Due to the pandemic, we do offer local rentals of our automatic self standing hand sanitizer stands. These can be personalized with the couples name and wedding style. If you would like more information in regards to this item please use our contact form.