Glance threw some of our favorite projects
Portfolio
Video Production • Magazine Ads • T-Shirt • Give-A-Ways • Banners • Website Development • Gifs • Social Media • Posters • Marketing • Brand Recognition • Target Audience • Event Coordination • Advertisement Packages • AND MORE
Design
It is in everything you see.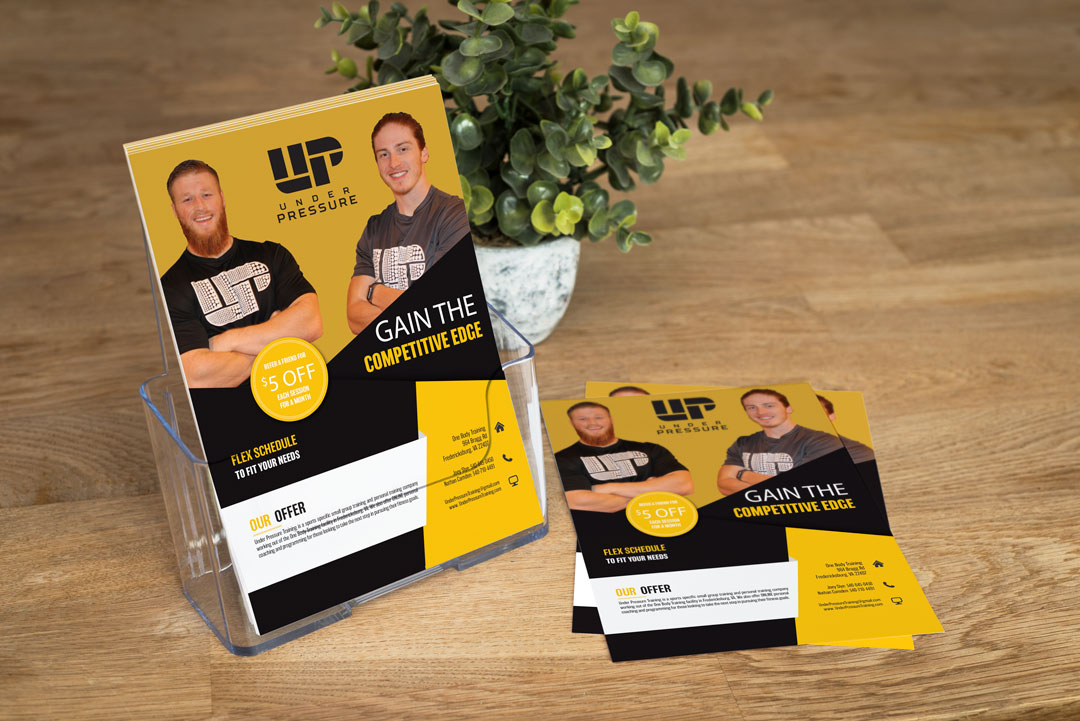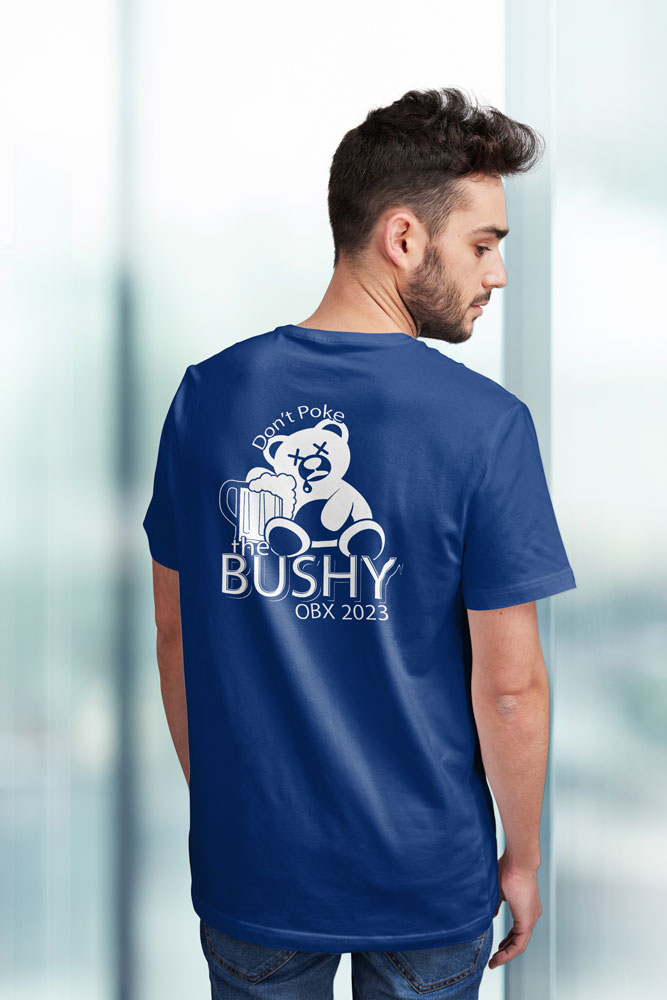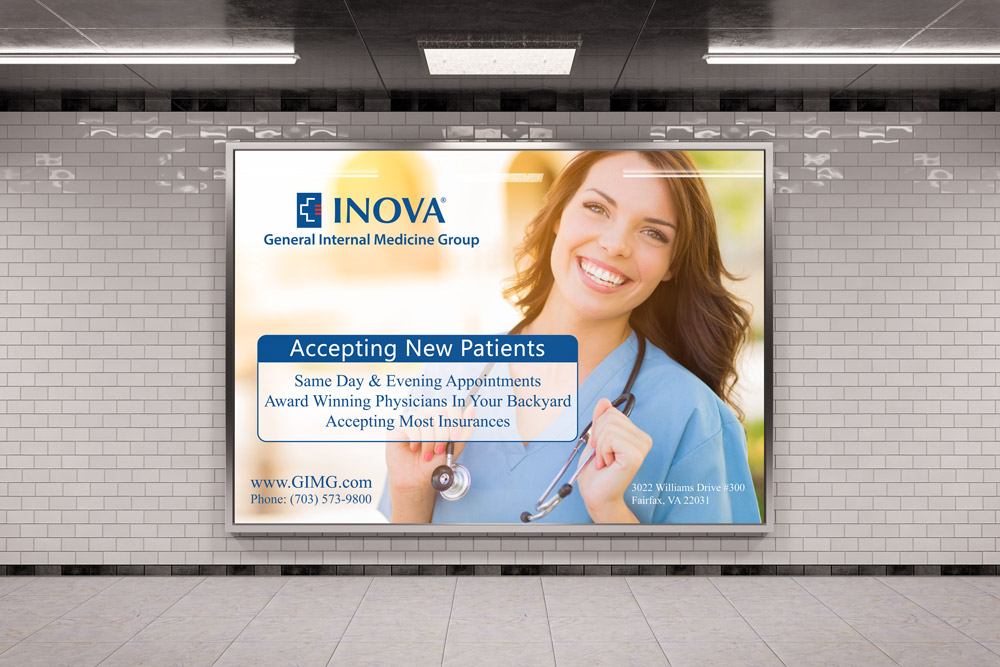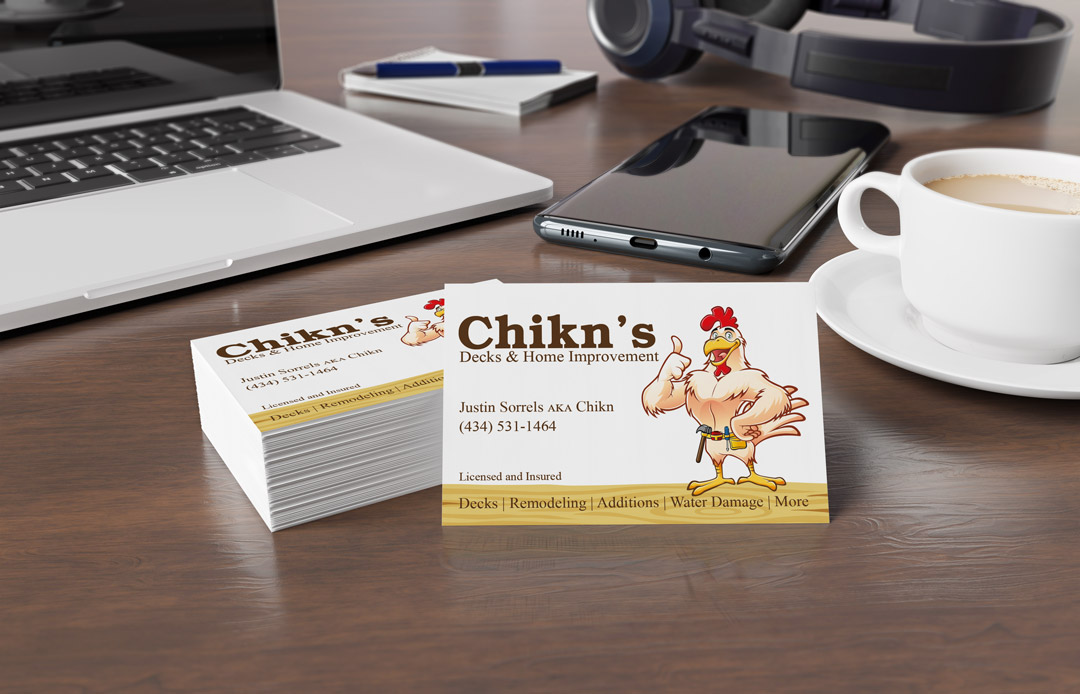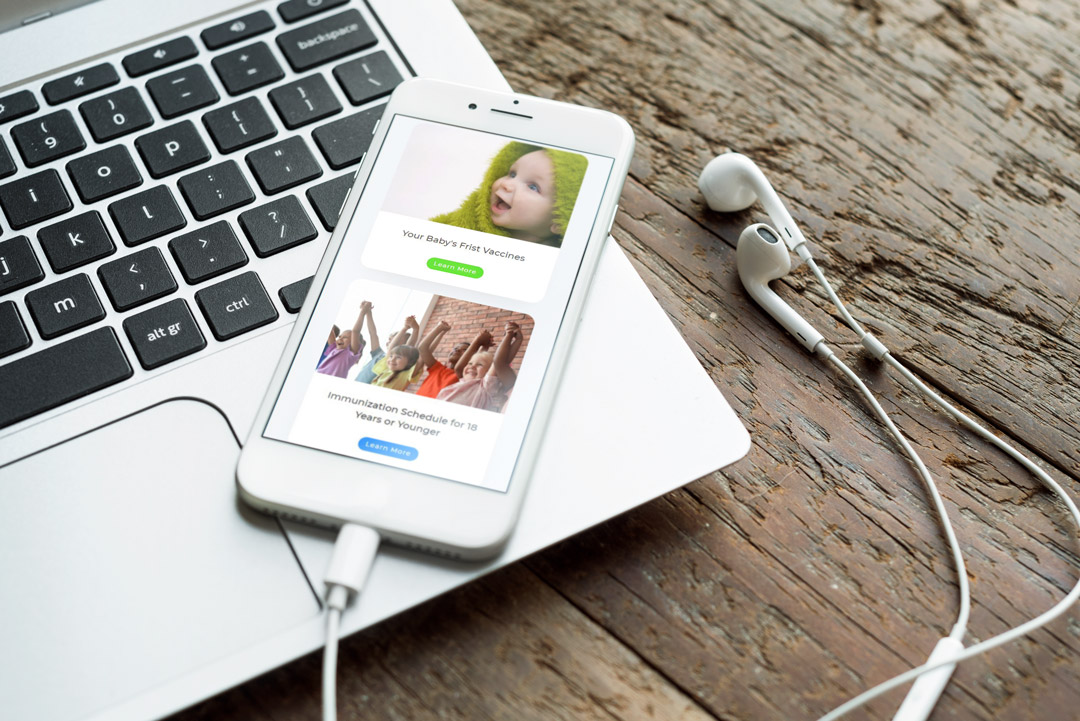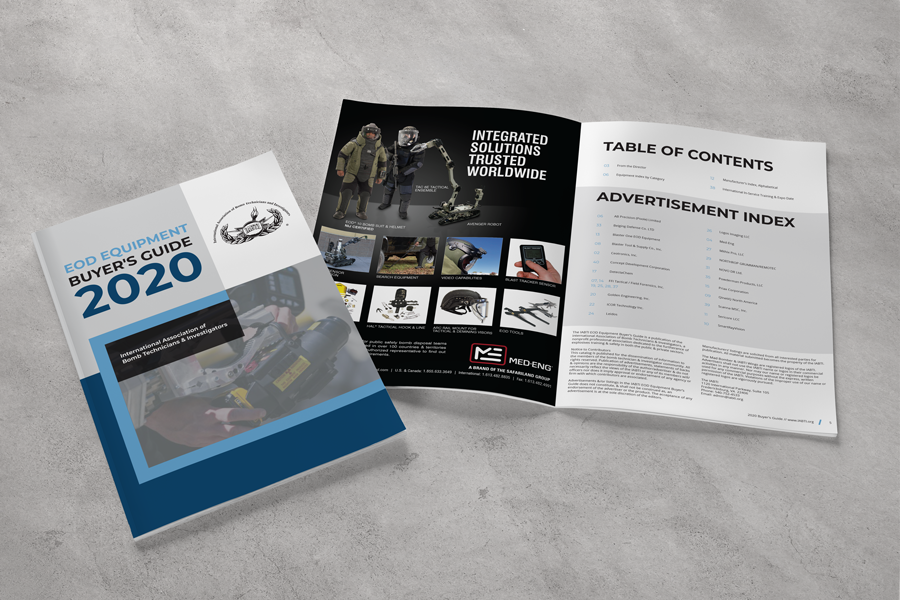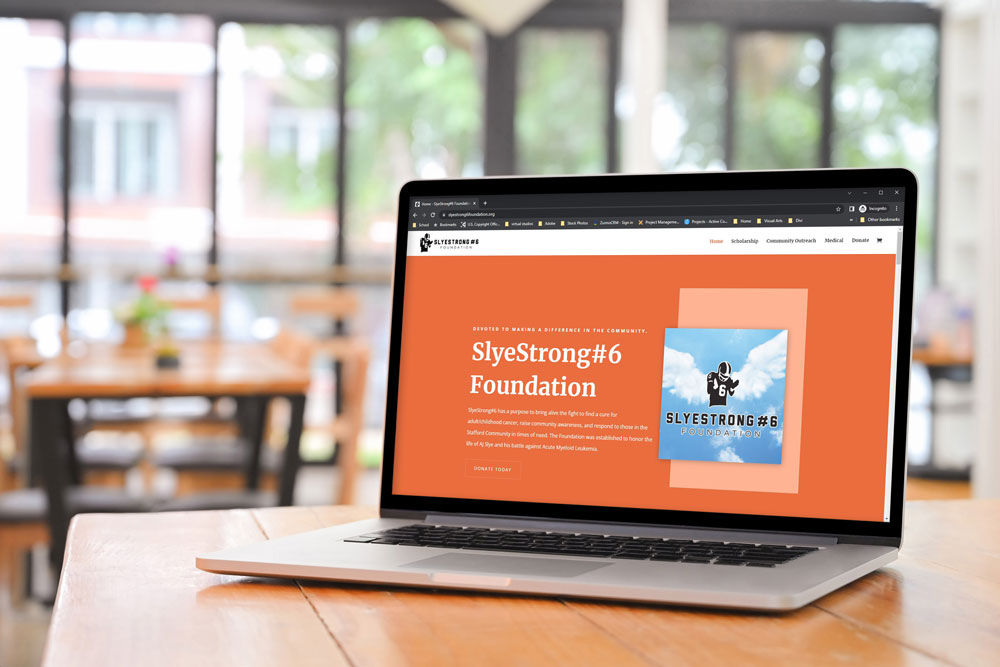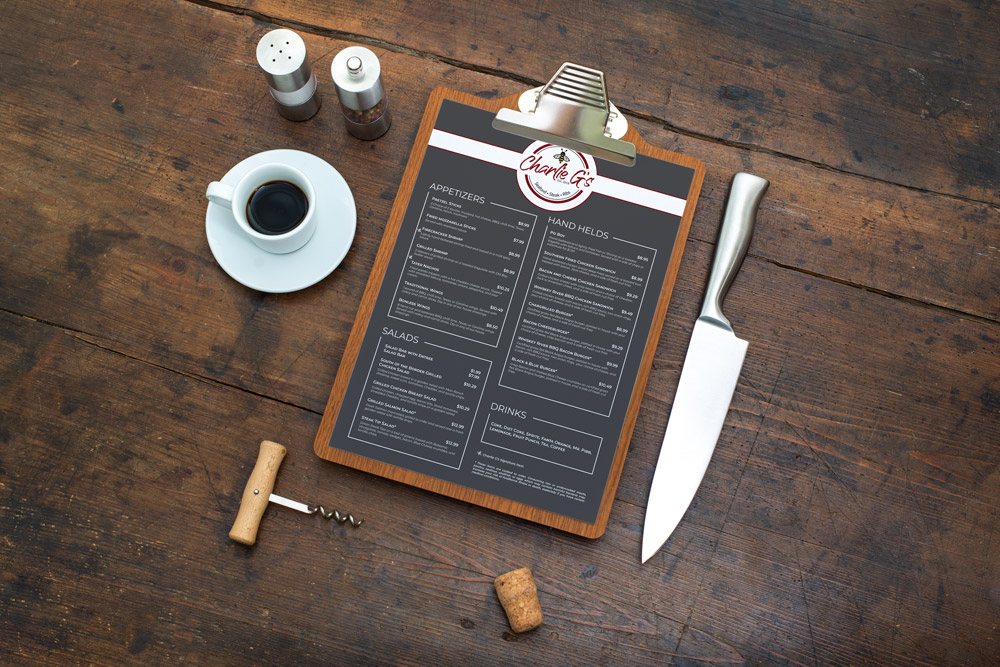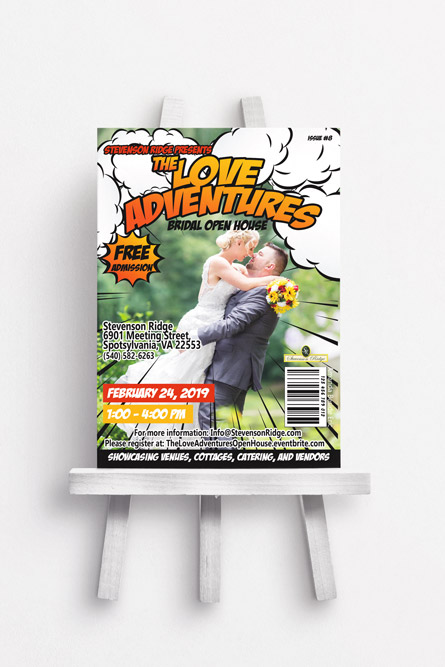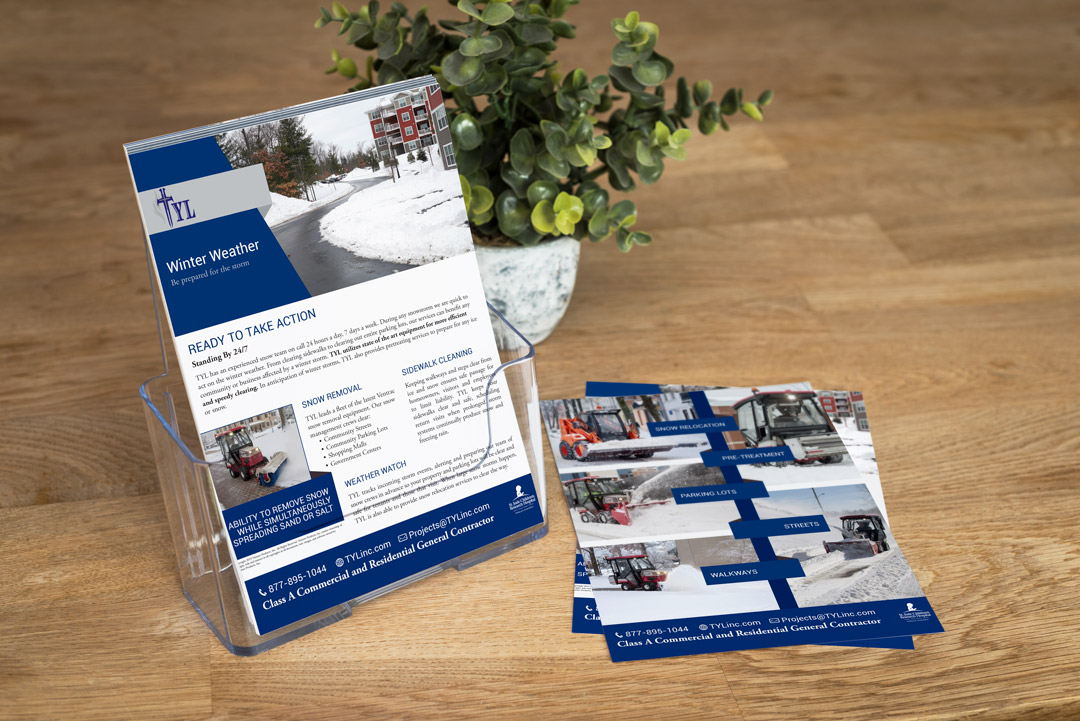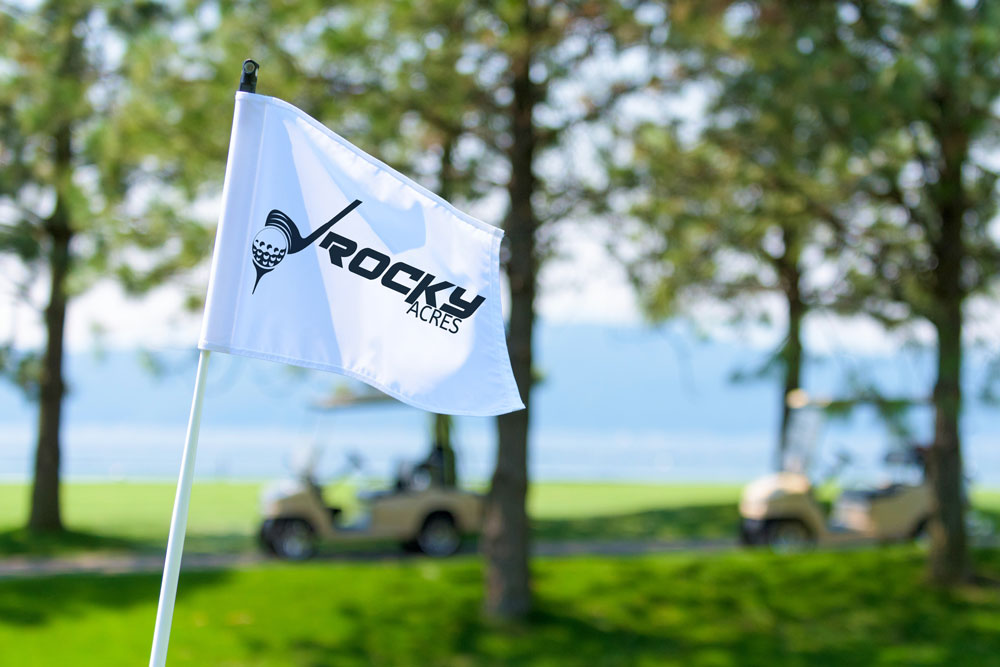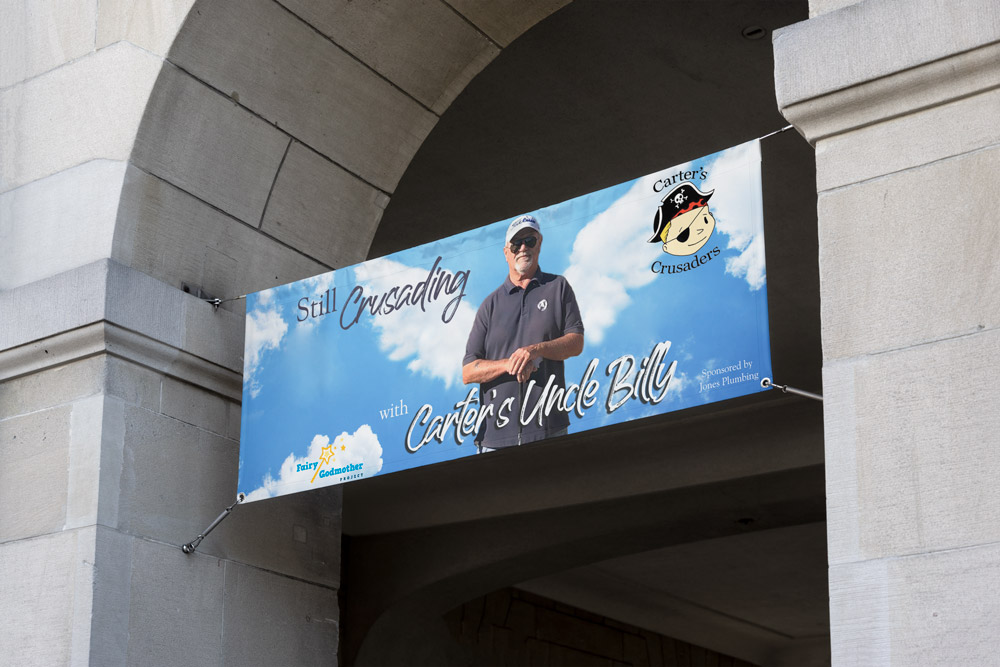 Digital
Website Design • Mobile Design • Social Media Pages • Website Ads • E-Mails • Videos
Large Format
Banners • Metro Advertisement • Yard Signs • Hand Sanitizer Stands
Branded Merchandise
Event Give-A-Ways • Table Covers • Office Supplies • Shirts • Chachkies
Small Format
Flyers • Brochures • Business Cards • Postcards • Menus • Table Tents • Magazine Ads • Magazines
Get Started
We would love to hear from you. Let us know what services you are looking for, your time frame, and a little about your business.