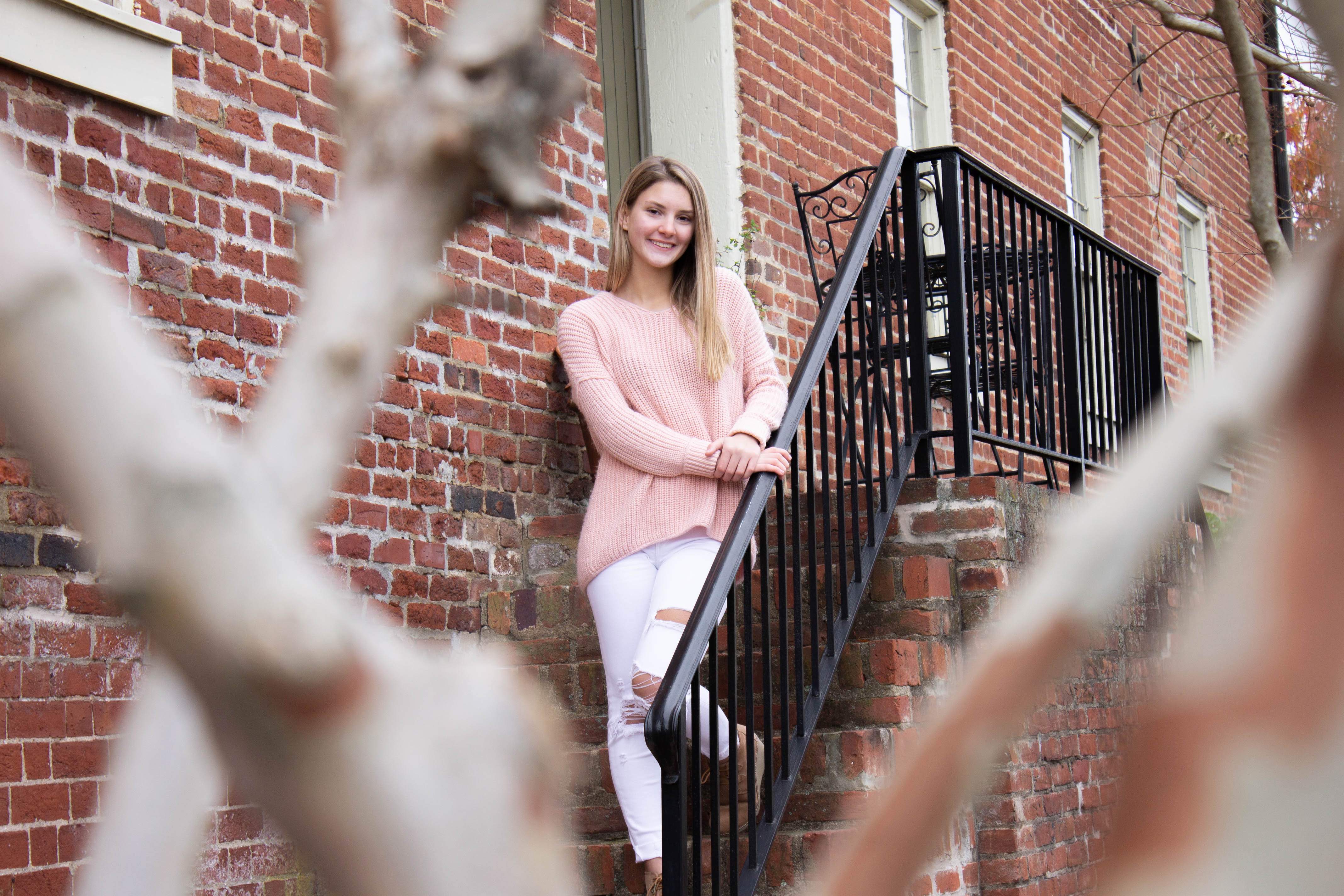 COVID-19 may have taken her Senior Year away, but it has never taken her light. 
When we set up the date and decided to go downtown to have a fun senior photo shoot, we never realized this was one of the last "normal" senior things Paige would get to do. The Coronavirus hit and took so many things away from. She should have been able to go to her Senior Prom, partook in Senior Skip Day, and had a normal Senior Graduation. But not once has this bright light complained. 
Congratulations Paige in not only tackeling High School, but tackeling all the changes that COVID brought. It was a complete honor to spend the day with you and take these fun photos.